SOLD OUT - Event has ended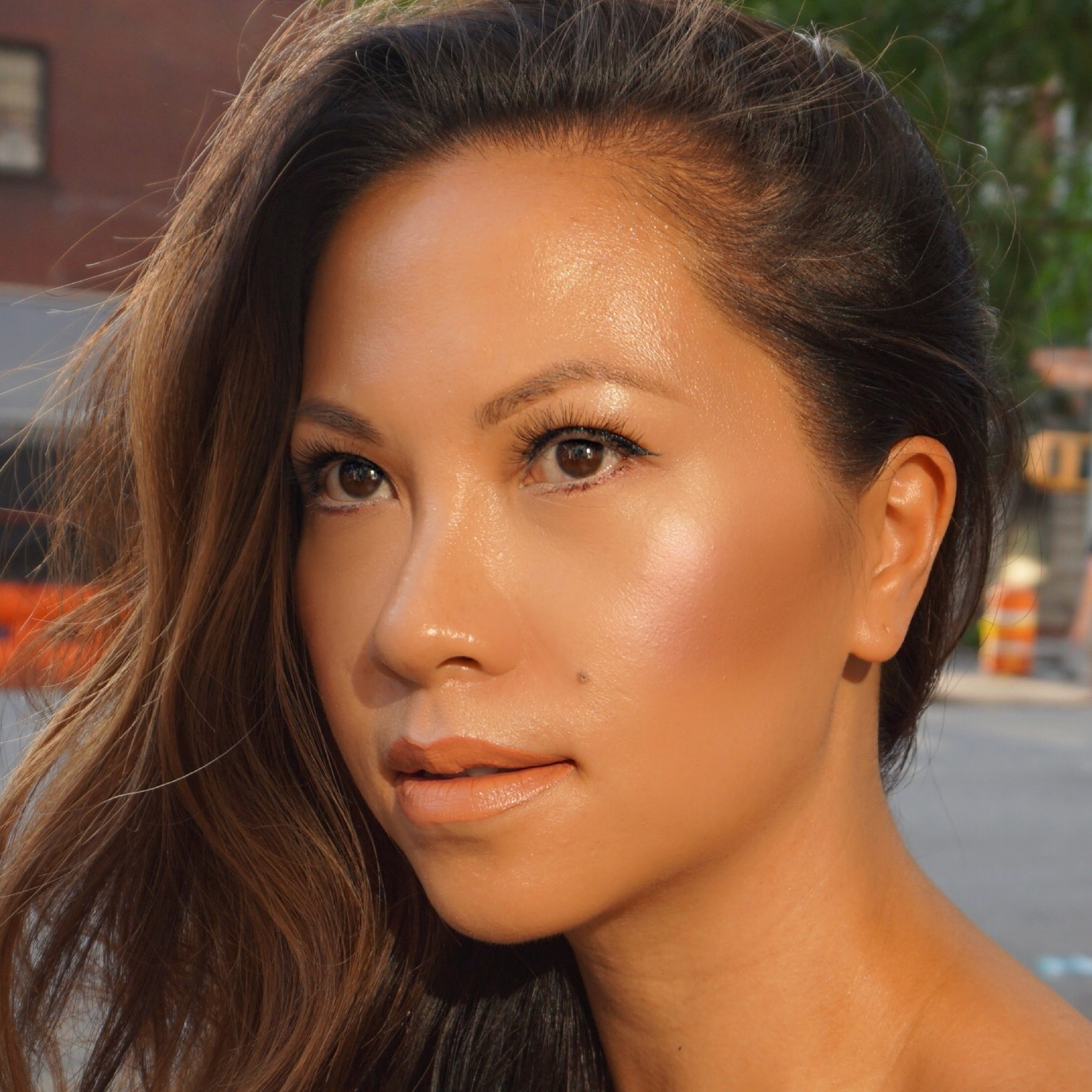 SOLD OUT - Event has ended
July 21st, 2018
198 Allen street, NYC, NY 10002
12:00 to 4:00 pm
Ticket Includes
Admission for 1
1 Dewy Dumpling Gift Bag
If there's a Celebrity Makeup Artist who's vision can inspire women to have both flawless, glowing skin and makeup that channels sultry and modern, it's NAM VO. With over 10 years of experience in the beauty limelight, she challenges her fans and those just discovering her "DEWY DUMPLINGS" phenomenon in new ways. Nam's passion is to share and inspire the aesthetic philosophy she lives by: Beautiful makeup begins with beautiful skin.
In an exclusive event that comes around only once a year, Nam is bringing her tips, tricks, and secrets to her MASTERCLASS in New York on July 21st. Nam's MASTERCLASS is an experience that inspires beginners, professional makeup artists and all lovers of skincare and makeup to fine-tune their skills, but more importantly, encourages those to view makeup in a fresh, new way.
As she teaches her signature "Dewy Dumpling" glow she will share her pearls of wisdom regarding the essentials of skincare, much-needed lymphatic drainage massage to prepare the contours of the face, priming for makeup, and her layering techniques that are the genesis of all her most sought after makeup masterpieces.
According to Nam, women who truly master the basics of skincare and the rules of layering illuminating products can learn to create radiant, incandescent skin and that glow-from-within look that is rooted optimum health and vibrancy.
For all who are interesting in being massively inspired by Nam in their own flawless makeup application and the rituals "Skin-Love," don't miss this opportunity and RSVP.
For questions and press inquiries, contact info@briwinters.com
sold out